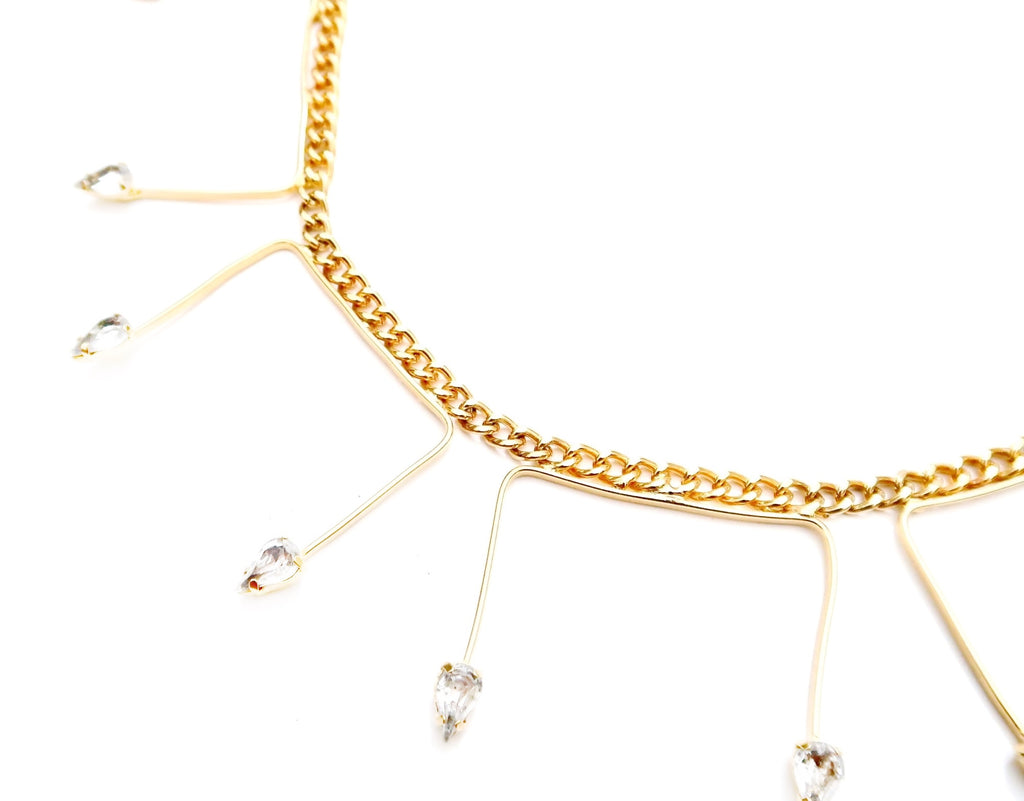 Featuring delicate Swarovski stones accentuated by a fine chain, the Eulia Necklace is an exquisite event piece that will make any ensemble instantly luxurious and elegant. Perfect for those special occasions, this necklace is sure to become a timeless classic.
Features:
14kt Gold Plated over bronze
Handmade in NYC
Swarovski Stone
Locally sourced materials
All jewelry pieces are guaranteed for life.