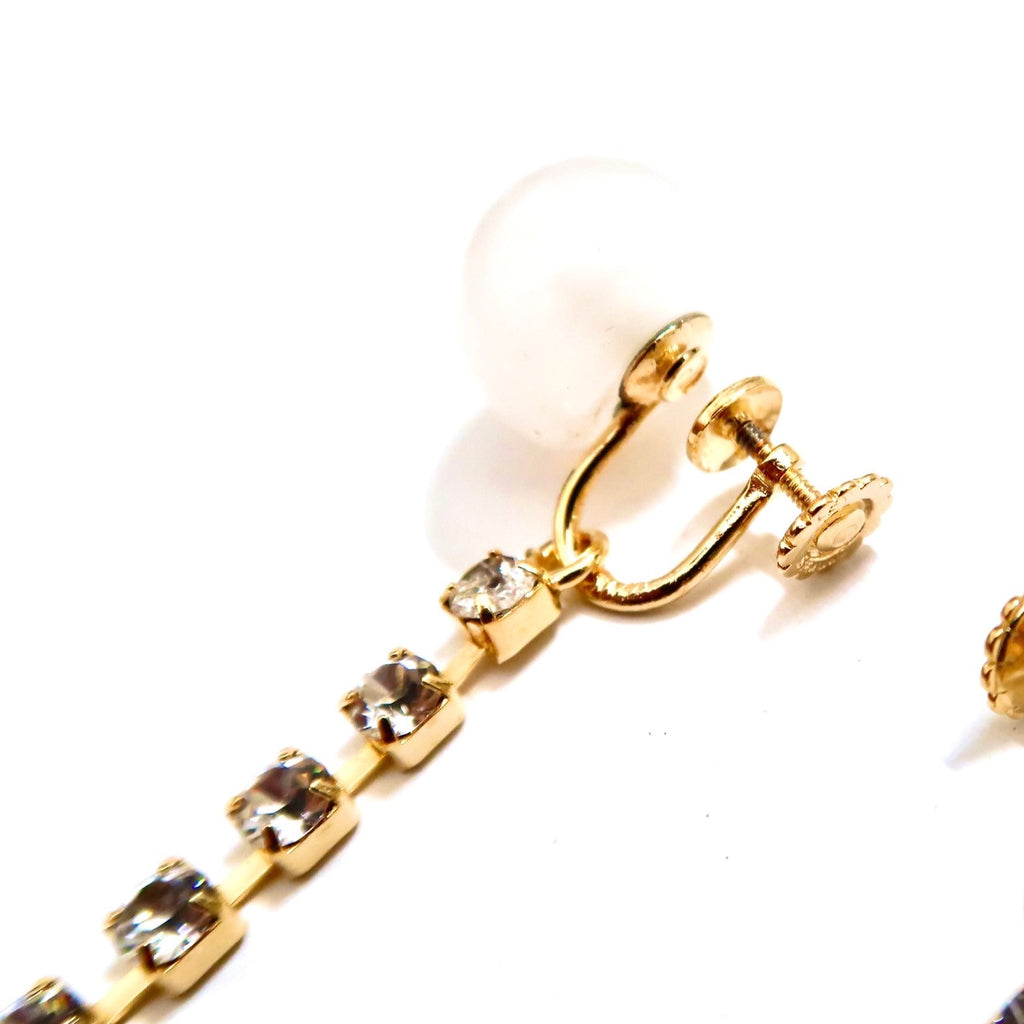 These Fellowes Earrings offer a unique aesthetic, crafted with vintage clasps and a selection of dazzling Swarovski stones. Enjoy unmatched elegance and lightweight comfort with this exclusive piece of jewelry, perfect for any special occasion.
Features:
14kt Gold Plated over bronze
Swarovski Stones
Handmade in NYC
Locally sourced materials
All jewelry pieces are guaranteed for life.